Description
Thoroughly cleanses and restores the ecological balance of the scalp. 
Awakening the vitality of the hair follicles, for a voluminous, revitalized, and lightweight sensation on the scalp and strands.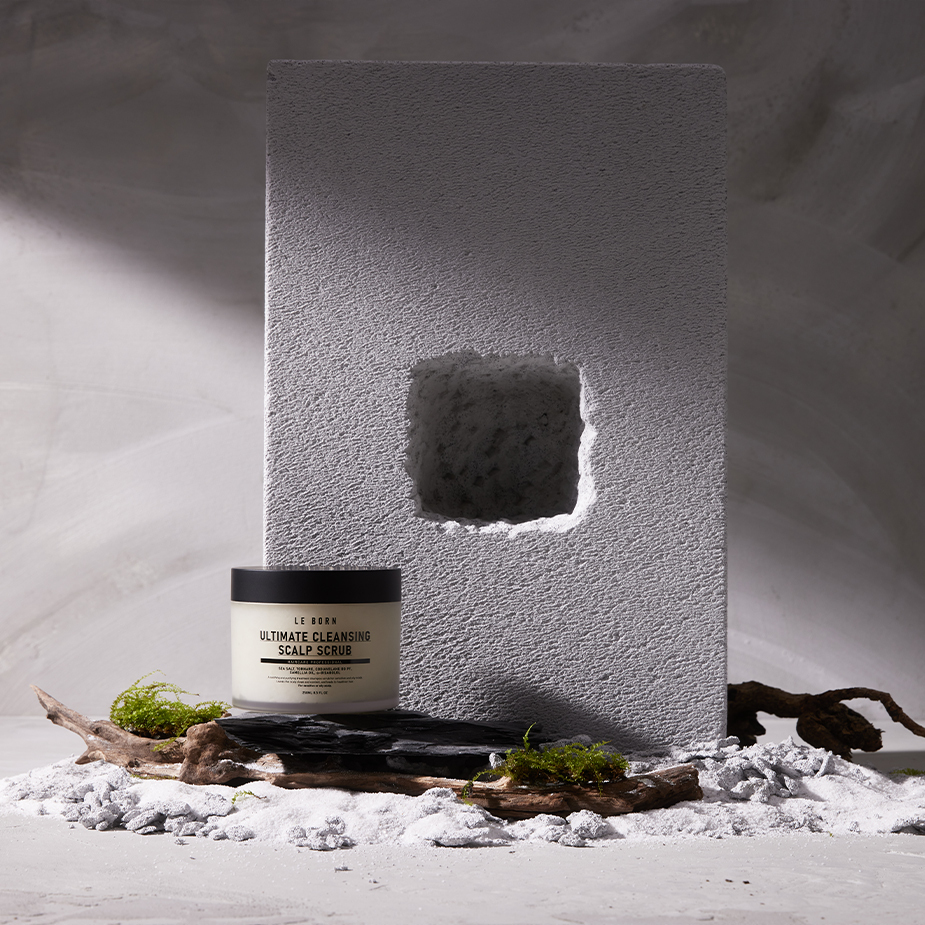 Scalp & Hair Ecology Balance System


A gentle blend of French natural Sea Salt and Surfanten SAMT effectively cleanses and removes accumulated sebum, dead skin cells, dirt, and hair product residues from the scalp. It restores the follicles and scalp to a balanced state while replenishing minerals, promoting scalp health, and establishing a strong foundation for healthy hair.



Rare seaweed extract


Combining Codium tomentosum from France and Tornare, this formula is enriched with precious moisturizing factors. It revitalizes hair follicles, soothes scalp itchiness and discomfort, and ensures that hair strands retain moisture and nutrients after rinsing, enhancing the scalp with a clean, refreshing feeling.



Natural Camellia Oil Complex


Blended with Camellia seed extract and Bisabolol, this essence nourishes the hair roots, preserving elasticity and shine, and enhancing visual fullness.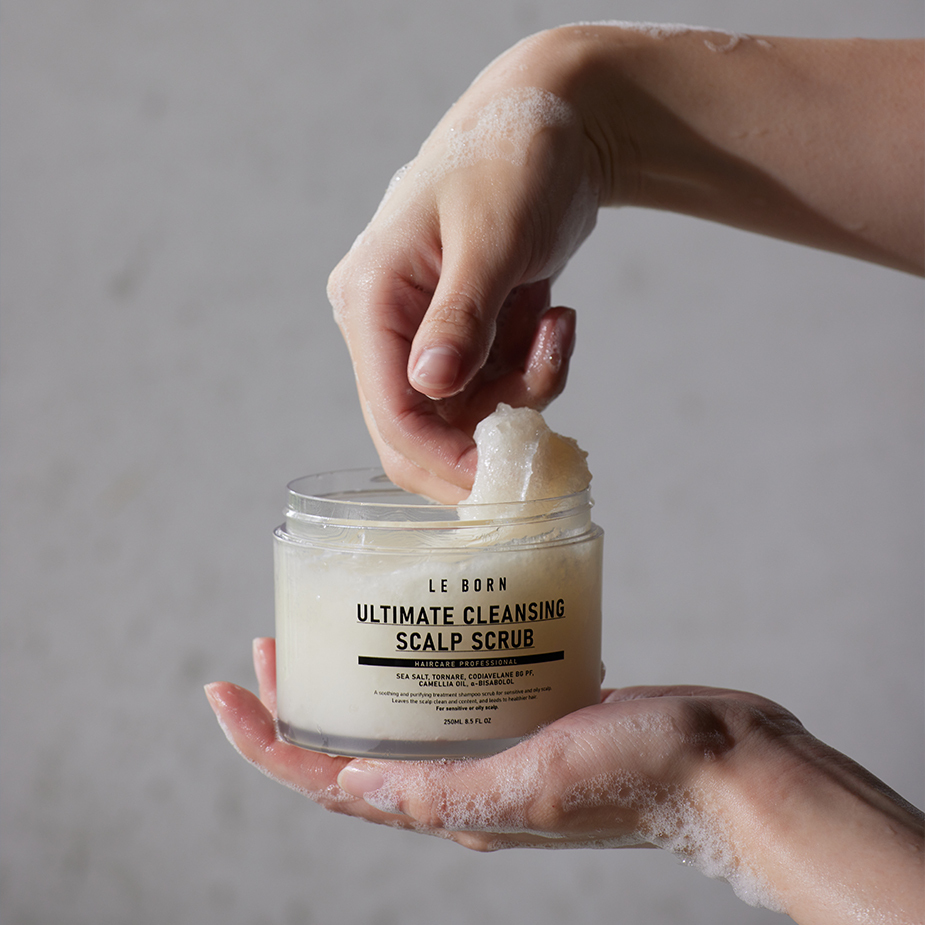 Customer Reviews
{{'product.product_review.no_review' | translate}}